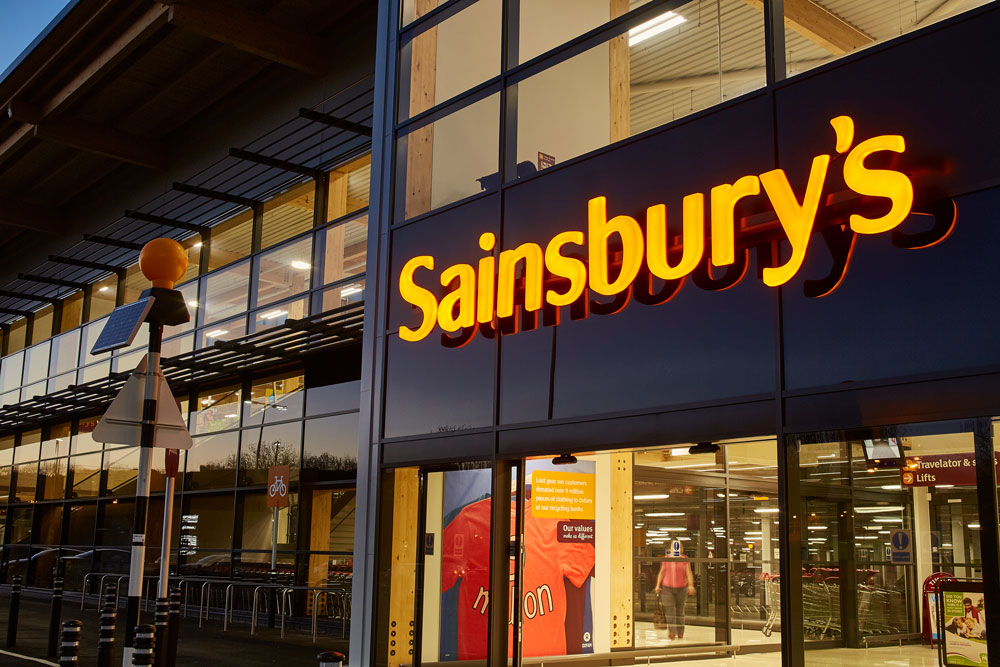 A Swedish group is looking for a signage specialist
One of the UK's largest manufacturers and suppliers of signage and graphics solutions for branding has been taken over by Swedish private group Mindelon AB.
Astley Signs, which has a major production site in Kettering in Northamptonshire, was established in 1924 and today has an annual turnover of around £16 million.
It produces signage and graphics for a host of leading brands including Sainsbury's, Greggs, Asda and Cancer Research UK.
Mindelon AB acquires, supports and develops technology-based businesses.
It bought out all the shares of Astley, which will now become an independent company in the Swedish group's distribution solutions business area.
Fredrik Celsing, President and CEO of Mindelon AB, said: "Astley helps clients hone their profile and grow their brands through innovative, eye-catching and effective signage solutions.
"For many years, the company has had a proven operational capability and strong relationships with major global players. Astley will therefore be an exciting and valuable addition to our Retail Solutions business area where we will support the business on its successful journey. It is also exciting that the Mindelon Group now has a solid footing in the UK market. »
Confidential Corporate Finance advised Mindelon on the transaction.