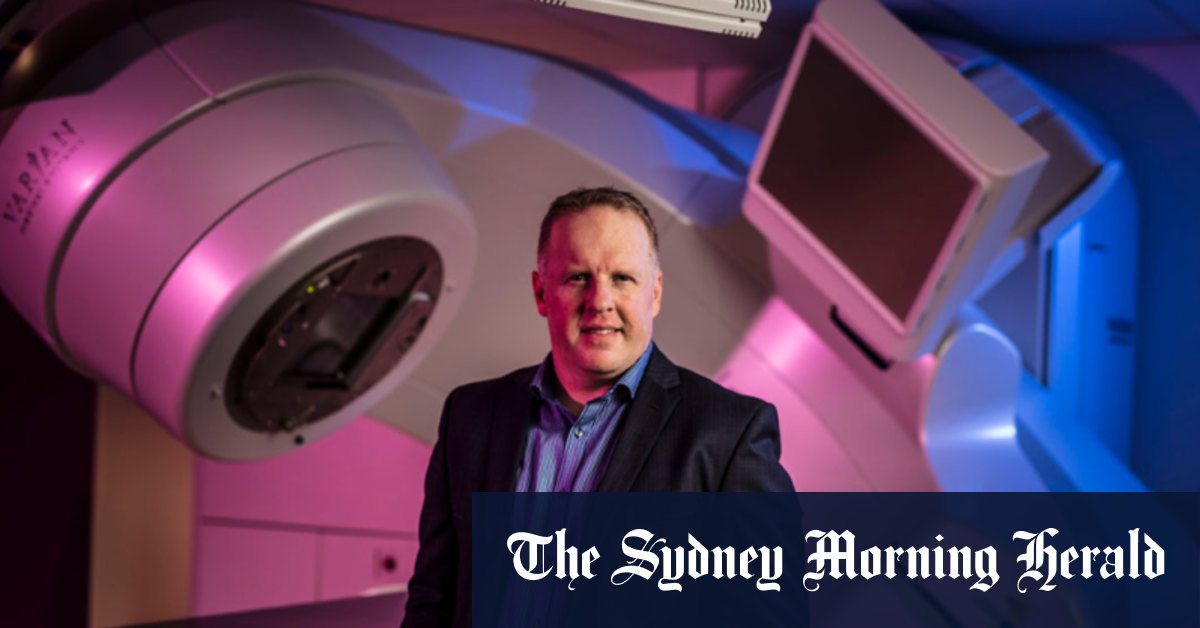 Cancer Care Specialist Focuses on Patient Safety During Pandemic
[ad_1]
At an Investor Day earlier this month, private hospital giant Ramsay Health Care said it was closely focused on the future of its workforce and ensuring nurses have access to a when the staff do not come from abroad.
For an operator like Icon, staff loyalty is essential, in particular because many of its centers are located in regional areas. "It's a challenge, there's no question about it," says Middleton.
"People are tired. We have had our health workers in full PPE for a long time and it is exhausting. We do our best to provide a really, really nice place to work for people. This is how you use Warrnambool, this is how you use Mackay.
Its network of processing centers spans Australia, New Zealand, Singapore, Hong Kong and mainland China. With its new majority owner EQT based in Stockholm, Middleton says the company is considering other markets in the northern hemisphere as well.
Icon seeks to strengthen this international reach at a time when the entire global health system is changing. Not only has the coronavirus put systems under incredible strain, it has also sparked new investor interest in the healthcare system and the new technologies that underpin it.
Loading
As one of the leading causes of death in the world, the need for cancer treatment is great. Projections from the Australian Institute of Health and Welfare (AIHW) suggest that 150,782 Australians will be diagnosed with cancer in 2021, or 486.1 cases per 100,000 people.
It's a capital-hungry industry: The global cancer drug market is expected to reach $ 215 billion annually by 2030, according to market research firm Statista.
New cancer imaging, targeting and treatment processes are also emerging at a lightning pace, with new treatments and personalized products such as radiopharmaceuticals gaining approvals.
For suppliers like Icon, the contribution of new technologies is important for growth. "I think we in Australia have a remarkable track record of regional cancer care delivered through public-private partnerships," Middleton said.
"I think partnerships are really important and a lot of state governments have been proactive. But we need to do more to get new technologies approved faster, which means they're available [to patients]. "
He recognizes that Australia has a system robust enough to analyze new medical technologies, but that public and private systems need to work more closely with governments to bring cutting-edge tools to market.
"It's about the private sector, the public sector and, of course, working closely with government, both state and Fed, to get approvals," he says.
"The evolution of technology is amazing… It would be great if we had a really streamlined process so that we could introduce this technology faster. "
Meanwhile, Icon will look overseas in an attempt to capture more organic growth and consider new merger and acquisition opportunities as the world emerges from the pandemic.
[ad_2]