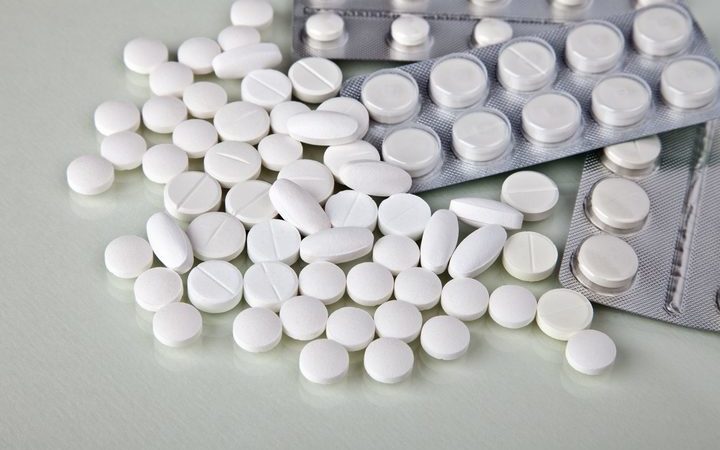 Cancer patient's hepatitis relapsed due to CCDHB failures – report
A woman with cancer relapsed hepatitis and had to undergo a liver transplant because of failures at the Capital and Coast District Health Board.
A report from the Health and Disability Commissioner shows the woman had a history of hepatitis B and took antiretroviral drugs to prevent it from happening again because cancer treatments suppressed her immune system.
But he relapsed when systemic problems with DHB led to the premature stopping of the drug, lamivudine.
The intention was that she would take it for a year after chemotherapy.
Commissioner Morag McDowell criticized the woman only being given verbal information about the need to take her medication.
This information was not reinforced by brochures, clinic letters or drug labels, and she or her GP was not provided with a treatment summary, McDowell said.
"DHB lacked clarity on roles and responsibilities, and there was no formal protocol to prevent hepatitis B reactivation in patients on immunosuppressive therapy," McDowell said.
There was "no clear plan" to ensure the woman remained on lamivudine after chemotherapy.
"As a result, his prescription for lamivudine was stopped too soon and this went unnoticed, causing his hepatitis B to reactivate."
McDowell recommended that DHB use an anonymized version of the report as a case study during the education sessions, as well as update the commissioner or any changes he made and apologize to the woman.