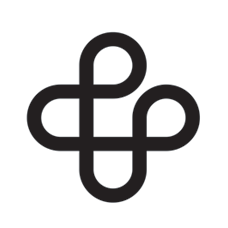 Cancer Survivorship Services | Prime Health
Survival is the experience of living with, through and beyond a diagnosis of cancer. At Premier Health, we want to ensure that our patients have access to services throughout their cancer journey and when it best suits their needs.
"We offer these services to bring patients back to where they were before they were diagnosed," says Amanda Musser, MSN, RN, system director, hospital operations outpatient oncology. "We treat both mind and body and wonder what we can do to make sure patients get everything they need, whether it's emotional support, meals, supplements, nutrition or advice. It goes far beyond medical treatment.
We offer these services and programs across our system, whether in person or virtually, no matter where you receive cancer care in the Premier Health system.
Cancer survivors work with their healthcare team to create a survivorship care plan, which provides a record of your cancer and treatment history. It documents necessary follow-up appointments and makes recommendations to improve quality of life.
Services include:
Exercise therapy
Therapeutic massage
Nutritional support
genetic counseling
Social services
Incontinence and pelvic floor physiotherapy
Resources for breast cancer survivors (for example, Expressions of Hope)
Support groups
weight management
"The typical patient gets a free three-month exercise program," says Musser. The Premier Health foundations cover the costs of the exercise program, as well as massage therapy, for certain patients undergoing cancer treatment.