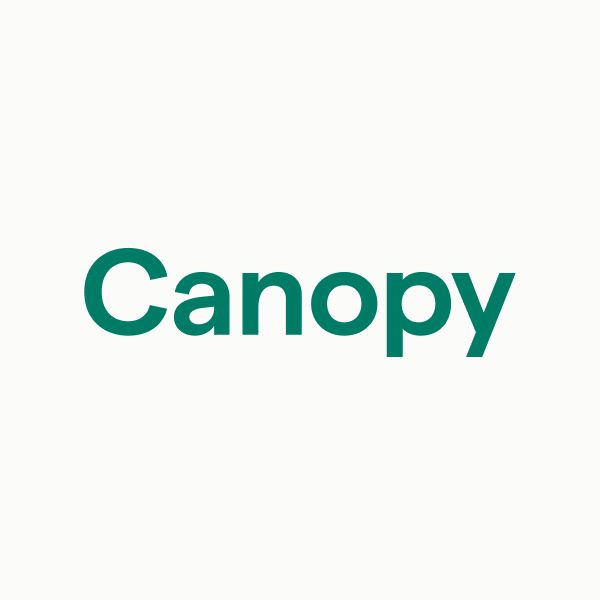 Canopy launches with $13 million for smart oncology care platform
What you should know:
– Today, Canopy announced that it is sneaking in with $13 million in funding to work with leading oncology practices across the country to help provide high-quality patient care with cancer when they are not in the doctor's office.
– Canopy works with leading oncology practices nationwide to achieve the best possible outcomes for more than 50,000 cancer patients.
---
canopya Palo Alto, Calif.-based smart care platform (ICP) for oncology, today announced it has raised $13 million in funding led by GSR companieswith the participation of following, UpWest, and other industry executives and executives, such as Gil Shklarski (former CTO of Flatiron Health), Geoff Calkins (former SVP Product, Flatiron Health), and Chris Mansi (CEO of Viz.AI). Formerly known as Expain, Canopy is also launching stealthily today to make its platform generally available to cancer treatment centers across the United States.
Intelligent care platform for oncology
Kwiatkowsky founded Canopy in 2018 after a personal encounter with the healthcare system that highlighted the challenges created by episodic care today, especially in complex disease areas like oncology. Throughout the process, he realized that care teams are inundated with information, tasks and challenges, which limits their ability to adopt important technologies to improve care. This experience led to Canopy's key idea: "To help patients, you must first help the practice." Prior to founding Canopy, he spent the last 16 years of his career in an elite Israeli intelligence unit and later in Israeli startups, running large-scale projects related to data processing, AI and technology. machine learning.
Due to the brief and episodic nature of in-office cancer care, up to 50% of patient symptoms and treatment side effects will go undetected. This often leads to avoidable hospital visits and poor experience, and more importantly, can lead to detrimental treatment interruptions, harming the likelihood of patient survival. This has been exacerbated during the pandemic as oncologists have relied on inefficient, expensive and unsustainable spreadsheets, phone calls and other manual processes. Studies show that monitoring patients receiving cancer treatment remotely improves quality of life, satisfaction, and overall survival, but providers lack the tools to provide remote and proactive care.
Canopy reverses this model by allowing doctors to interact with their patients in a continuous and proactive way. Canopy's Smart Care Platform includes a full suite of intelligent tools integrated with electronic health records to help cancer centers continuously engage with their patients, streamline clinical workflows and capture new flows reimbursement for their meaningful work. As a result, care teams can better direct resources from repetitive manual labor to supporting patients who need it most, improving patient outcomes at lower cost.
Improve patient experience and outcomes while optimizing practice success
Working with leading oncology practices nationwide, Canopy's platform has demonstrated high rates of patient enrollment (86%), engagement (88%), retention (90% to 6 months) and timely nursing intervention rates (88%). Canopy has clinical results slated for publication in 2022, demonstrating reductions in emergency department use and hospitalizations, as well as increases in treatment duration.
Canopy is the preferred provider of the Quality Cancer Care Alliance (QCCA) and works with leading oncology practices across the country, including Highlands Oncology Group, Cancer Specialists of North Florida, Northwest Medical Specialties, Los Angeles Cancer Network, Cancer and Hematology Centers of Western Cancer Specialists of Michigan and Tennessee (TCS).
"Canopy's mission is to provide everyone undergoing cancer treatment with the best outcomes and experiences possible," said Lavi Kwiatkowsky, Founder and CEO of Canopy. "We have already demonstrated in cancer treatment centers across the United States that a proactive model of care delivery is not only possible, but effective. Now, we are focused on expanding our nationwide presence while increasingly deploying artificial intelligence to maximize the benefits we provide to patients and their care teams.