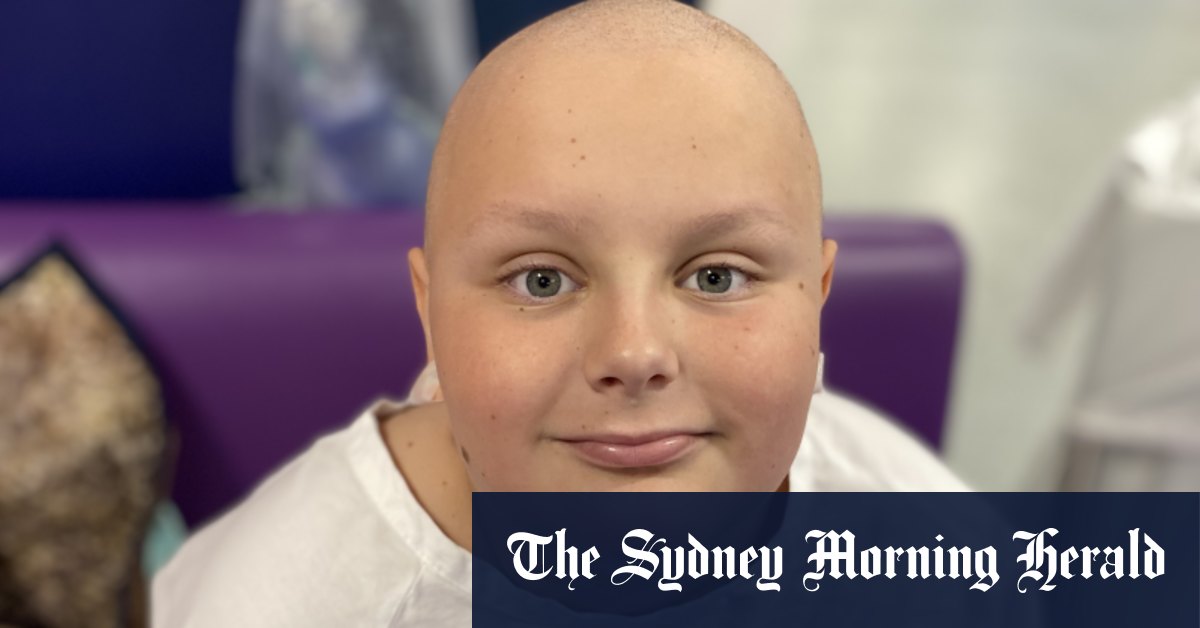 Children with cancer finally eligible for the vaccine
[ad_1]
She said family friends had all been vaccinated and that she hoped being able to hang out Reef with children who had also been vaccinated, especially when she returned to school, would reduce her risk.
"We have to be careful anyway, even before COVID, when you're having chemotherapy, you have to be wary of people who might just have the flu or chickenpox, stuff like that," she said.
Loading
"But we also have to stay normal, so we always try to let him do certain things with his friends. I guess we're so much more wary of where we're going and who we're hanging out with."
University of Sydney infectious disease physician Professor Robert Booy said it is extremely important that children with major underlying health conditions including cerebral palsy, Down syndrome, diseases heart and lung disease, and that those who had received cancer treatment were vaccinated against COVID-19, although their doctors would determine when the best time for them to receive the vaccine was, as sometimes it was better to delay vaccinating a seriously ill person until they have completed other treatment.
"Children will come back to school after they have already developed immunity to vaccination or infection," he said.
"But the ones we need to worry about, and this always underlies those with major medical issues, these are the ones we should absolutely put in the queue and make sure they get vaccinated first. . "
Stay informed of the most crucial developments related to the pandemic with the coronavirus update. Sign up to receive the weekly newsletter.
[ad_2]