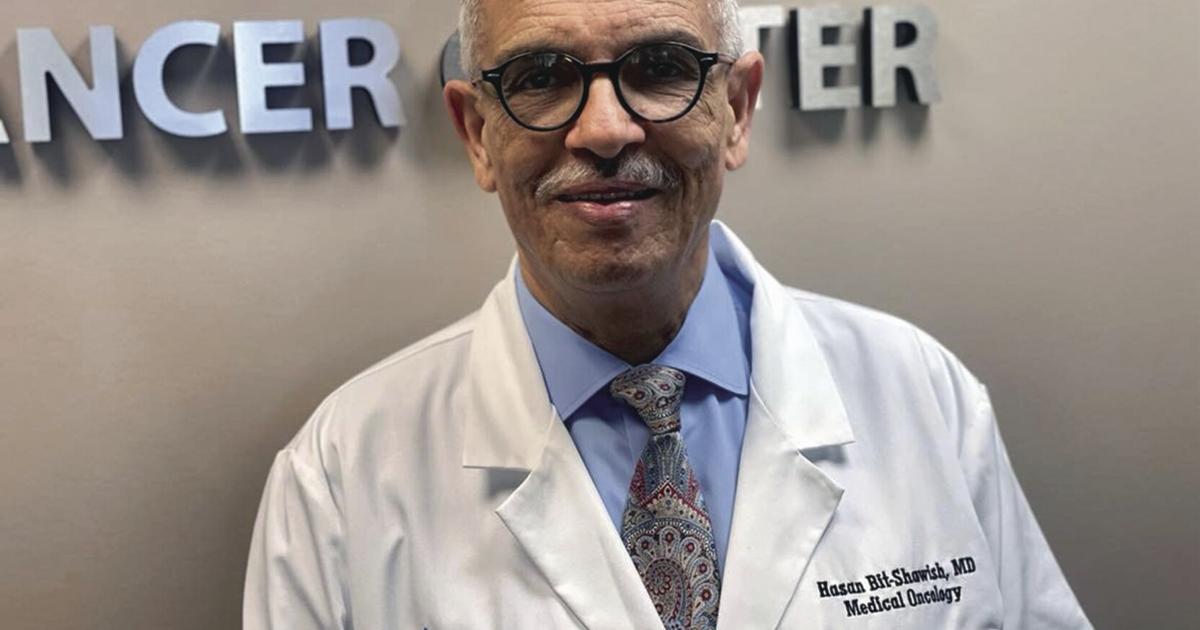 Cox Branson Hires Cancer Specialist | Local News
Cox Medical Center Branson has hired a new cancer specialist.
Dr. Hasan Bit-Shawish has already started seeing patients. He said one of the most important things he tries to instill in his patients is hope.
"I won't let them give up," he said. "There is always hope. Getting a cancer diagnosis is the hardest news they will hear, but I will work with them to make sure they are aware of all possible treatment options. I will not let them down. not.
Dr. Bit-Shawish is from Pennsylvania in the Ozarks. He said he already loves the Ozarks because "it's like I'm always on vacation!"
He graduated from the Faculty of Medicine of Zaragoza in Spain. He completed residencies in internal medicine at Al-Bashir Hospital in Amman, Jordan, and St. Louis University. He will work at the Cancer Center.
"Everyone here is so nice and knowledgeable. And this facility is beautiful. I know we're a five star hospital, but this also feels like a five star hotel! Everyone is so accommodating. I'm so happy and excited to meet more of my patients and be part of their cancer journey.
Dr. Bit-Shawish is board certified by the American Board of Internal Medicine in Internal Medicine, Medical Oncology, and Hematology.