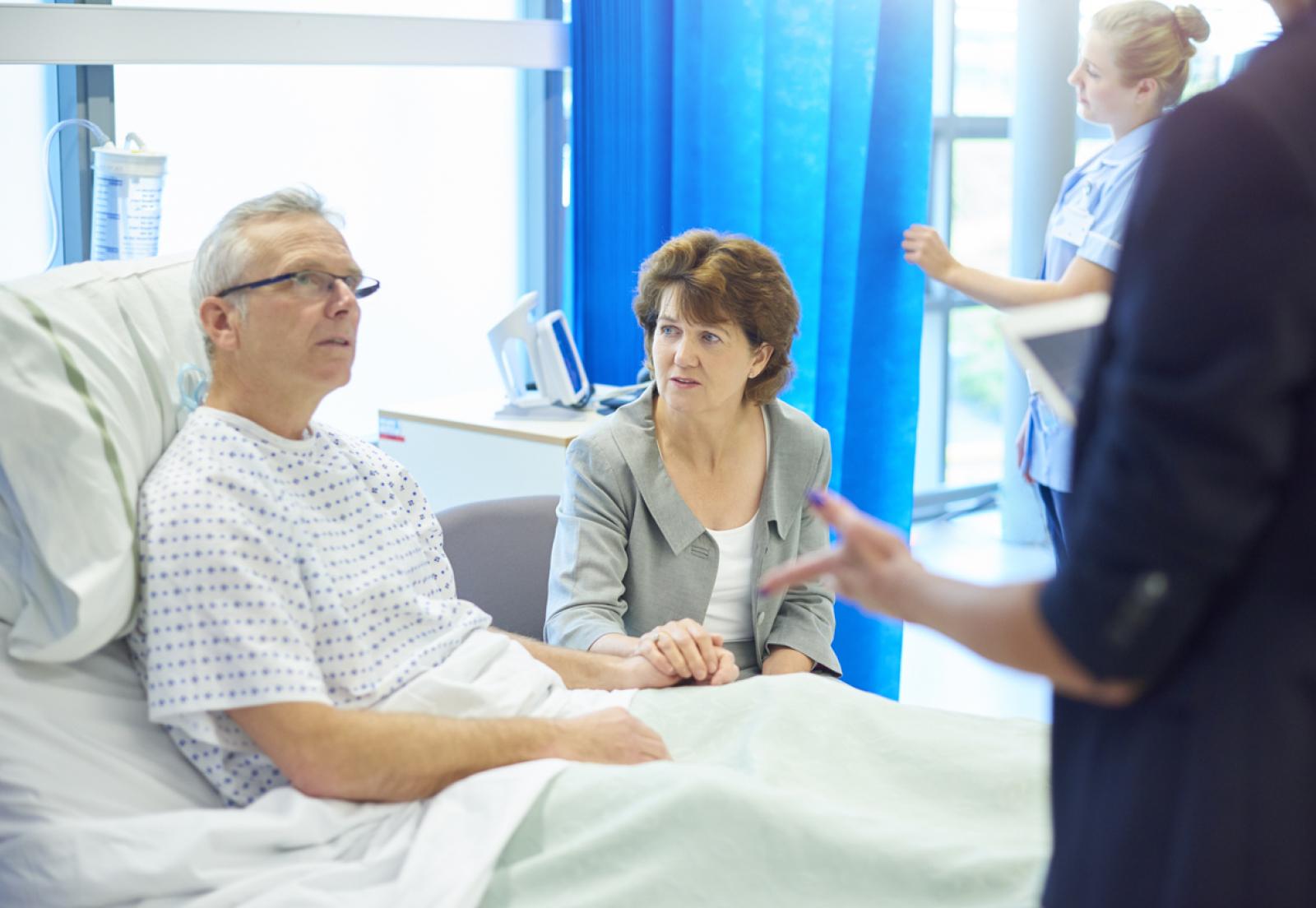 Eight new cancer specialist positions created in South Tees
Eight new specialist cancer care positions have been created at South Tees Hospitals NHS Foundation Trust with new funding from Macmillan Cancer Support.
Over £824,000 is being invested to ensure patients receive the most advanced and specialist cancer care.
Six new permanent positions and two pilot positions are being created to work at James Cook University Hospital and Friarage Hospital in Northallerton. They understand:
Two nurses specializing in lung cancer

Oncology Care Coordinator – Upper Gastrointestinal

Coordinator of oncology care – urology

Nurse specialist in urology

Secondary Breast Cancer Nurse Specialist

Oncology care coordinator – malignancy of unknown origin

Specialized nurse – malignant tumor of unknown origin
Pauline Sturdy, Chief Nursing Officer at Cancer Transformation Trust, said: "The impact this is going to have on patients and the boost it gives to staff is huge."
"These exciting new roles will allow our teams to continue to develop new ideas, services and opportunities to ensure patients and their friends or families have the best possible experience."
Despite the unprecedented challenges and complications the Covid-19 pandemic has presented, cancer treatment has remained a "top priority", with these new positions designed to ensure patients continue to receive care and support. they deserve and need.
Kieran Conaty, Head of Partnerships for Durham, Darlington and Teesside for Macmillan Cancer Support, said: "We are delighted to continue our partnership with South Tees Hospitals NHS Foundation Trust, together developing services to improve outcomes for people with cancer. of cancer.
"These are much-needed positions that will help the trust provide true personalized care to their patients and will have an immediate and positive impact on those affected by cancer in the region."
In addition to these new positions, the Trust will also pilot a new internship program that will provide specialist training in oncology for nurses already working in the sector.
The program has been made possible by a £50,000 grant from Health Education England – it is hoped that some of the successful applicants will aspire to become specialist oncology nurses of the future.
More information about all new roles is available here.