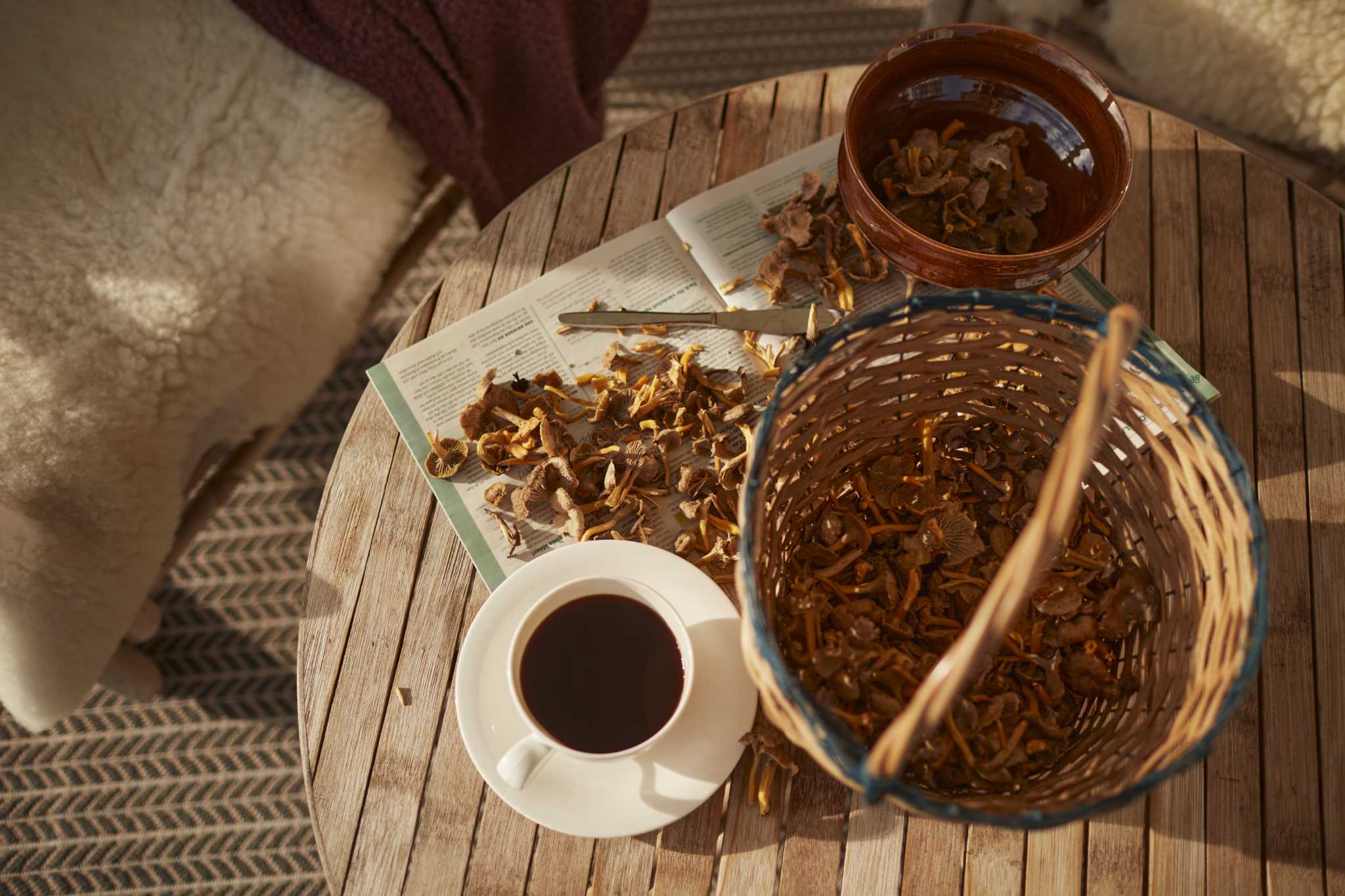 Feeling Matters dives into new food trends in the Houston area
I recently interviewed some foodie friends: what tips and tricks make their life in the kitchen easier? What new foods are there right now?
I like to ask these questions from time to time. I always receive useful or delicious ideas. Good things anyway.