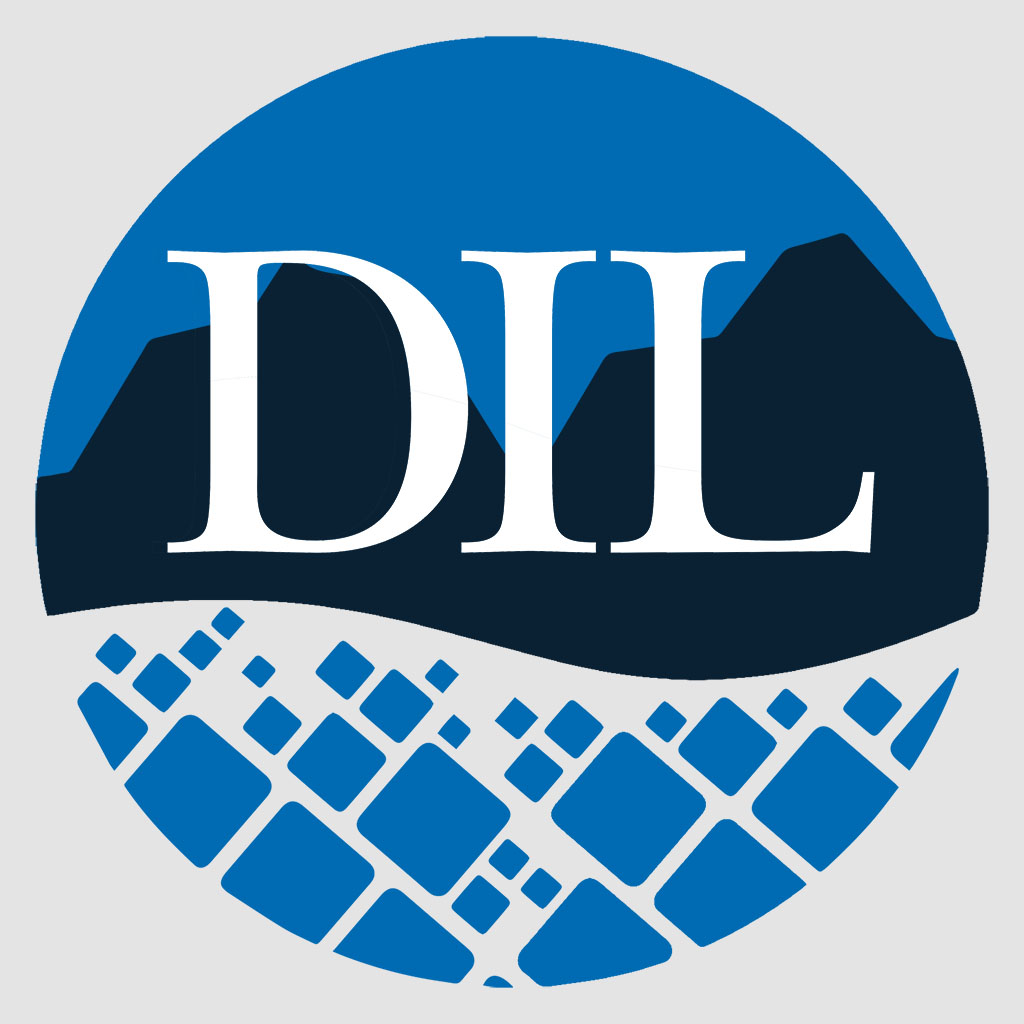 Flathead Business Journalists | Daily Inter Lake
The bank makes donations to support breast cancer awareness
Rocky Mountain Bank had made a total contribution of $10,000 to five local organizations across the state of Montana in support of Breast Cancer Awareness Month. The bank has contributed to St. Vincent Healthcare's Eva Project, the Cancer Support Community's Mending the Mountains Program, Logan Health's Save A Sister Fund, Clark Fork Valley Hospital, and the Ava Nichole Breast Health Fund of the Missoula Foundation for Community Health. These donations are made possible through the bank's Pink Ribbon debit card program.
Through its special Pink Ribbon debit card program, Rocky Mountain Bank donates up to $10,000 annually to Montana nonprofit organizations involved in breast cancer prevention or patient care. Funds are based on the number of Pink Ribbon debit card transactions made by Rocky Mountain Bank customers.
The money was distributed to the following organizations
• $3,000 to St. Vincent Healthcare – Billing
• $2,500 to the Cancer Support Community – Bozeman
• $2,000 to the Logan Health Logan Health Save A Sister Fund. The goals of the initiative are to improve women's access to screening mammography, educate the community, and promote breast cancer awareness and prevention through outreach activities. Save a Sister also covers postoperative durable goods which are often not covered by insurance. All funds remain in the local Flathead Valley region.
• $1,500 to Clark Fork Valley Hospital
• $1,000 to the Missoula Community Health Foundation
RE/MAX Whitefish offers free ski helmets
RE/MAX Whitefish launches its fifth year of "Lids for Kids". The company partners with Sportman's Ski Haus, Mann Mortgage, Insured Titles and Smith to provide free ski and snowboard helmets to school-aged children in the Flathead Valley.
The ultimate goal is to keep children safe while enjoying the slopes. With rising costs, safety shouldn't be a concern for parents when it comes to getting their kids on the mountain. Stop by RE/MAX Whitefish for your child's fitting on Thursdays between 4 p.m. and 5 p.m. until December 22. Helmets are available in sizes youth small to adult large. For questions regarding the Lids for Kids program, contact RE/MAX Whitefish at 406-863-3400 or visit www.remax-whitefish-mt.com.
Management of Morrison-Maierle's Kalispell and Great Falls Coal Mines
Morrison-Maierle's offices in Kalispell and Great Falls have combined management into a regional unit.
Under the leadership of current Kalispell COO, Ryan Jones PE, the newly formed regional unit will maximize the resources and talent of these two offices to better serve Morrison-Maierle customers.
"As a multidisciplinary engineering firm, this regional unit will be able to better serve our customers with the wide range of skills we offer. We look forward to sharing this news with our customers and the communities we serve," said Carl Anderson, Chief Operating Officer of Morrison-Maierle.
Expanded services resulting from the regional unit include water and wastewater design and engineering, natural resources, airport engineering, land development engineering, industrial engineering and design of buildings.
Founded in 1945, Morrison-Maierle has 12 offices in Wyoming, Montana, Oregon and Washington, including four in Wyoming: Casper, Cody, Gillette and Sheridan. As a multidisciplinary firm, it offers services in engineering, surveying, planning and natural sciences.
Moors & Cabot opens an office in Kalispell
Moors & Cabot, a Boston, Massachusetts-based investment firm established in 1890, opens its new office in Kalispell. Jay Flynn and David Sutherland bring over 60 years of combined financial industry experience with a focus on personalized and comprehensive financial planning, portfolio management, strategic retirement income generation and family wealth transfer services to our Kalispell office.
Located at 100 Cooperative Way, Suite #202 Kalispell, Jay and David are available Monday through Friday from 8:30 a.m. to 5 p.m. (or by appointment in the evening) for a free introductory meeting. For more information, visit https://www.moorscabot.com/locations/Kalispell.