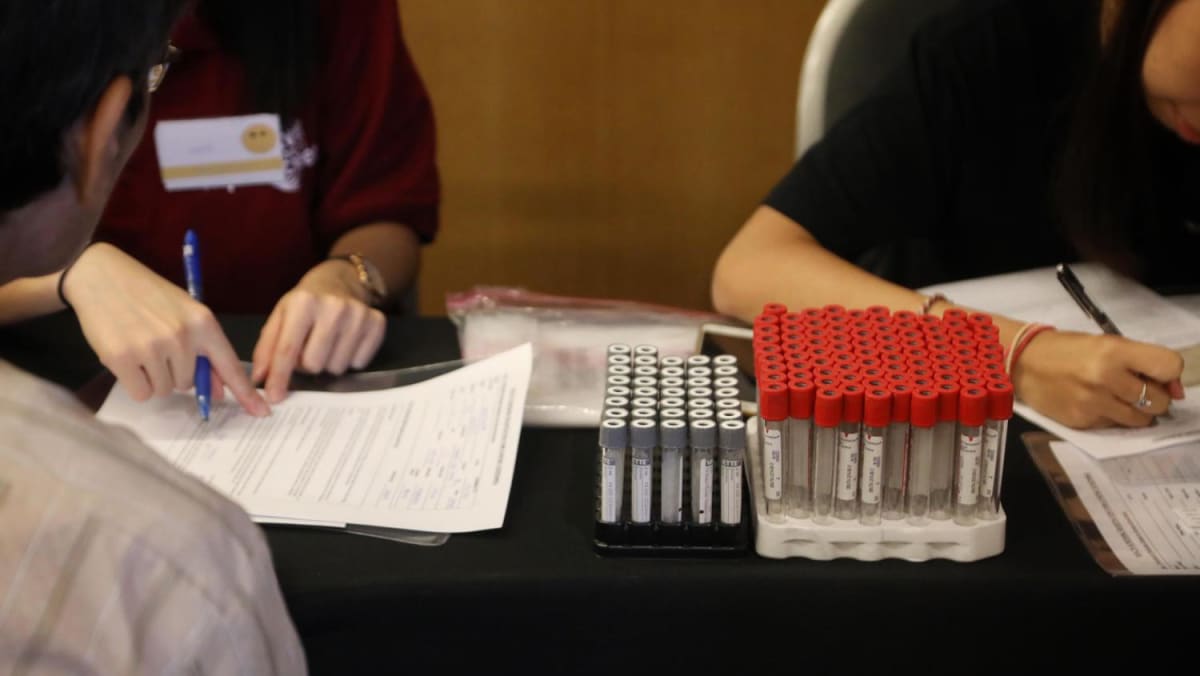 Free health screenings for diabetes, certain cancers as part of Healthier SG reform to promote preventative care
Residents can also continue to see other physicians, including specialists who may already be dealing with their chronic conditions.
Mr Ong acknowledged that some residents were concerned that their usual GP clinic was too crowded.
Residents will be prompted in an online system when registering to register with the doctor they regularly visit, with that doctor at the top of a drop-down list, Ong said without giving further details.
The government is working with polyclinics and GP networks to find out who their regular patients are.
"We will do our best to handle this," Ong added. "We are also doing the registration in stages so that the application for registration does not (become) so overwhelming overnight.
"You can also register early when it comes time to 'choose' (book) your usual GP."
MEDISAVE FOR CHRONIC DISEASES
Residents who use MediSave from the Central Provident Fund, a national medical savings scheme, to pay for chronic disease treatment will no longer need to co-pay 15% of the bill in cash, Mr Ong said.
He acknowledged that this was "somewhat of a departure" from most government grant programs where some co-payment is required to reflect a shared responsibility and enforce the concept of individual effort. .
"Here we have decided that since preventive care is very fundamental to health care, an additional subsidy is warranted," he added.
"This does not contradict the principle of personal responsibility, because in the context of preventive care, personal responsibility and actions are necessary to bring about change and lead a healthier life."
PROMOTING ACTIVE LIFESTYLES
Beyond strengthening the relationship between patients and family physicians, an important part of the new health care reform will be to promote and support healthy lifestyles.
The existing Healthy 365 app, which will be enhanced, awards points to users who track their activities using fitness trackers and purchase healthier food options.
These points can then be used to redeem vouchers and rewards that can be spent on public transport, supermarkets and other merchants.
Mr Ong said the government has also enlisted community partners and government agencies such as the People's Association, Sport Singapore and the Health Promotion Board to organize more health-related activities, including games of ball, brisk walking, Zumba classes and community gardening.
Sports facilities, parks, park connectors and other public infrastructure will also be improved, he added.
The Healthier SG strategy was first announced in Parliament during the Health Department's budget debate in March.
The reform was prompted by the rapidly aging population here as well as preventive care lessons learned from the Covid-19 pandemic.
It aims to move the bulk of health care from hospitals to the community and empower residents to take charge of their own health through a better relationship with their family doctor.