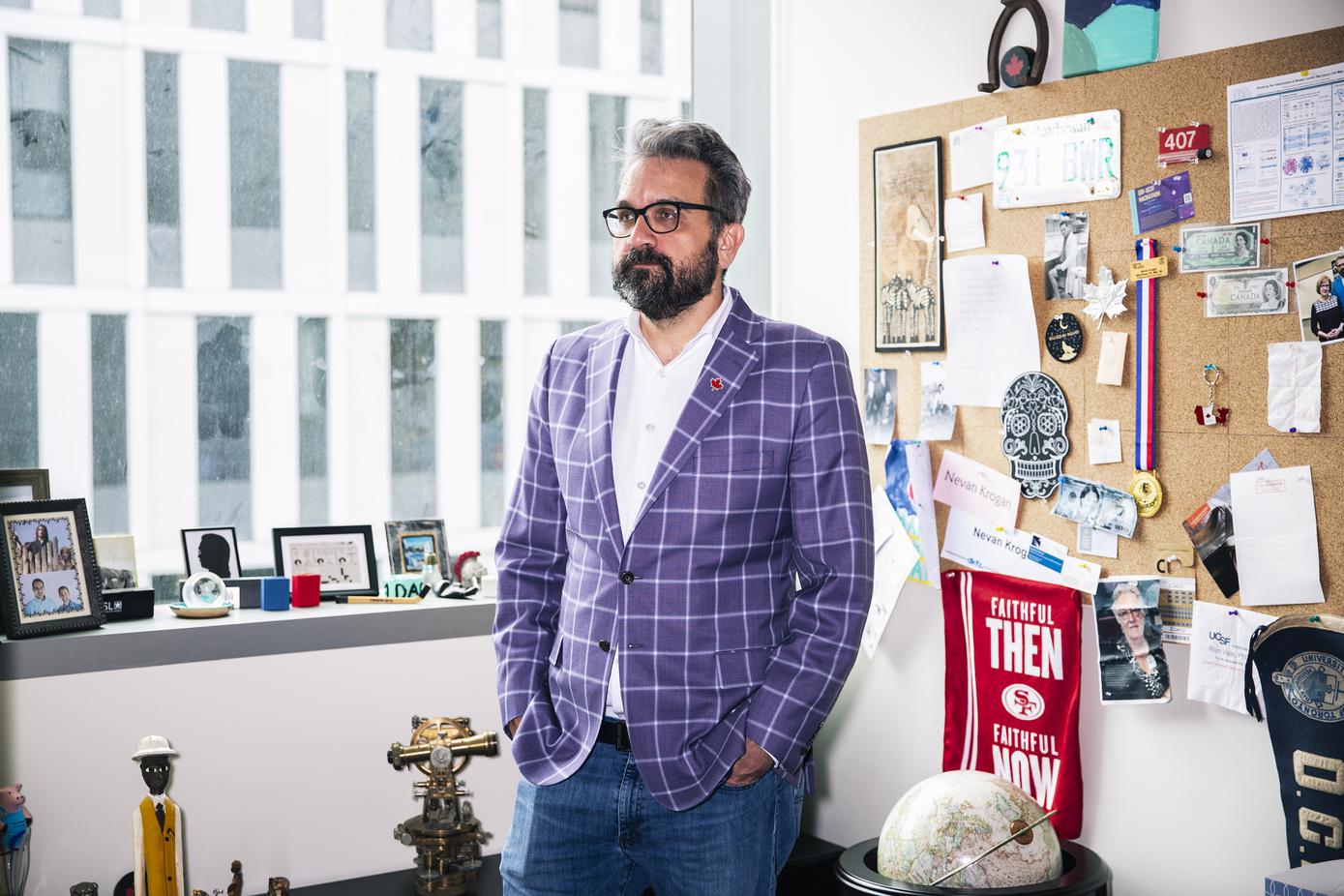 From COVID to cancer, genetic mapping tool could 'revolutionize' treatment, UCSF studies show
New research by scientists at UCSF and UC San Diego involving techniques also deployed to fight COVID-19 has the potential to revolutionize cancer treatment by creating opportunities for more precise treatments, say they – which can be much less harmful than chemotherapy.
The collaborative effort – called the Cancer Cell Mapping Initiative – found that mapping protein disruptions caused by mutations in DNA, rather than just the mutations themselves, is very useful in bringing together different types of carcinogenic mutations. This opens up the possibility of creating precision treatments that can target groups of mutations, rather than just one.