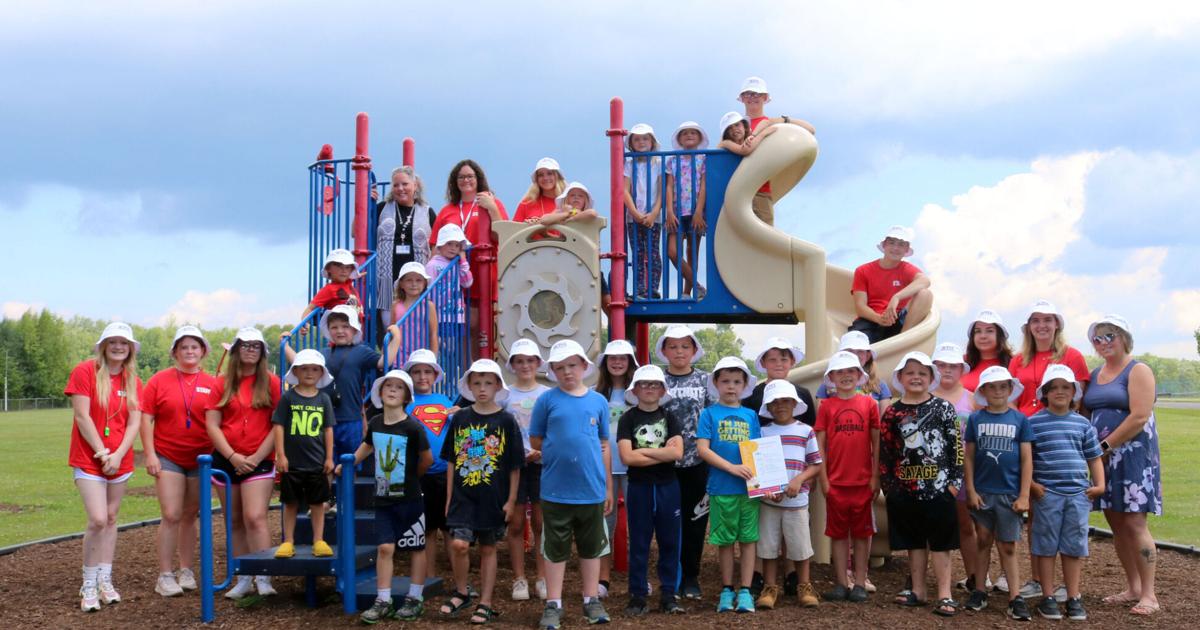 OCO's Cancer Prevention Program Brings Sun Safety to Palermo City Park | Oswego County
FULTON – For young people in Oswego County, summer is a time of recreation. For those in and around Palermo, that means a visit to Palermo City Park. Located at 1779 County Route 45, the park offers kids lots of green space for play and other activities, including a nature trail.
The park's summer recreation program, which runs Monday through Thursday from 9 a.m. to 3 p.m. and Friday from 9 a.m. to 2 p.m., is available for youth ages 5 to 15. The program attracts approximately 60 children each day who participate in a variety of weekly activities. themed activities, field trips and more. With kids in the sun for hours, protection from the sun's rays is a must.