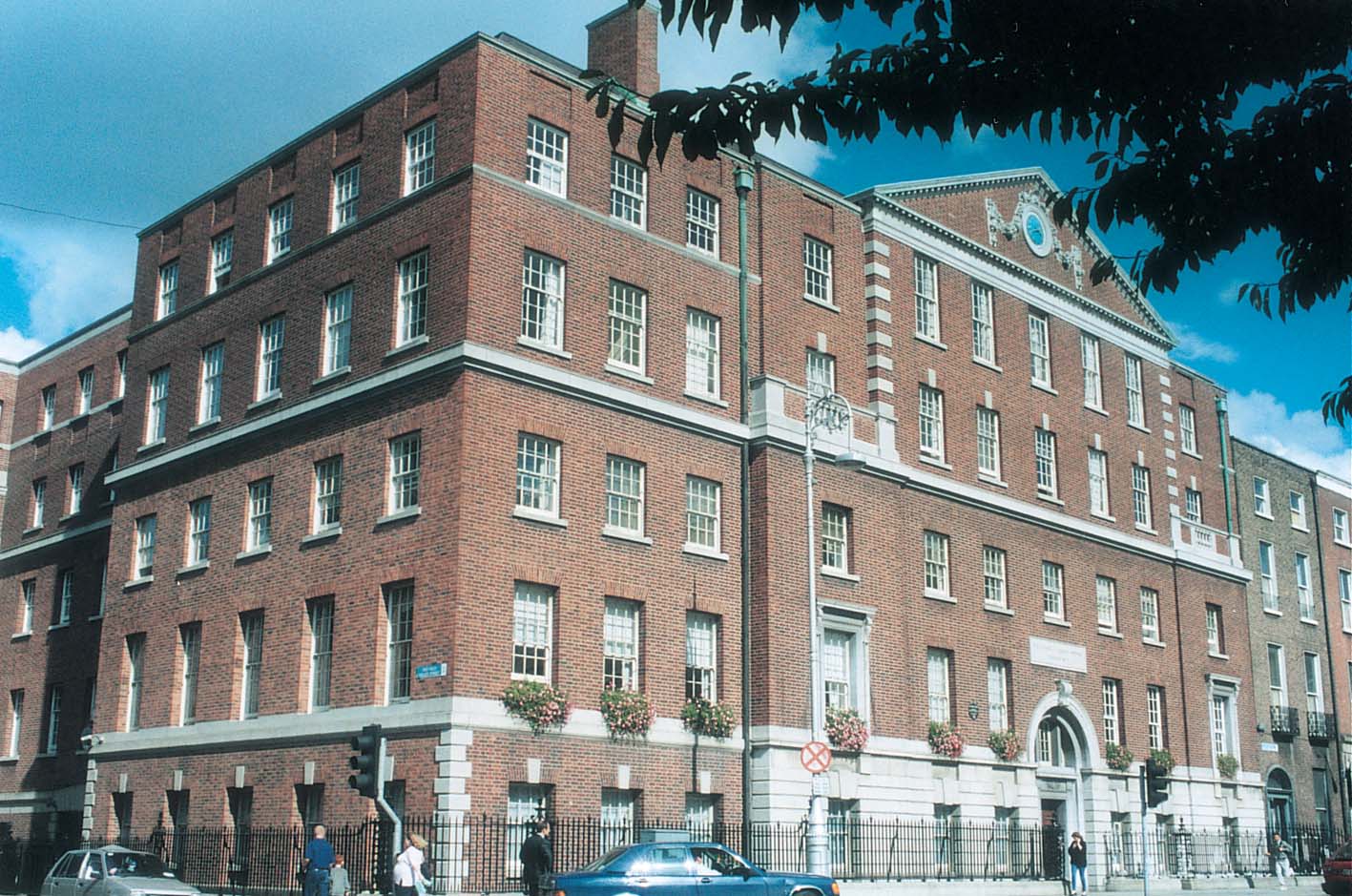 Opening of a clinic specializing in menopause at the National Maternity Hospital
Clinic aims to improve menopause care for women with complex menopausal symptoms
A new clinic specializing in complex menopause is now open and receives patients at the National Maternity Hospital.
The service is dedicated to helping patients with serious medical conditions manage their menopausal symptoms.
The clinic is the first of four publicly funded specialist menopause clinics in Ireland and is staffed by specialist menopause doctors, a full-time specialist nurse and an administrative team.
Dr. Deirdre Lundy, an expert in women's health and menopause, said, "I am thrilled to lead the NMH Menopause Specialist Clinic. Most patients, who are troubled by the symptoms of menopause, can receive advice and treatment in the community through their GP, nurse practitioner or family planning clinic.
"Unfortunately, patients with certain medical conditions, including thrombosis, cardiovascular disease, cerebrovascular disease, hormone-sensitive cancers, etc., are advised to consult with a 'menopause specialist' to discuss management options. .
Dr Lundy added that appointments can only be offered to suitable patients on the recommendation of a GP.
"If you have any of the above conditions and are a potential patient, please see your GP first to see if you can be referred," she said.
Initially, the clinic will care for patients living in counties Dublin, Wicklow and Kildare with the intention of expanding to include Eastern Ireland in the future.
The first in a series of four publicly funded menopause clinics. Three more specialty clinics are expected to be approved, funded and expanded in 2022.