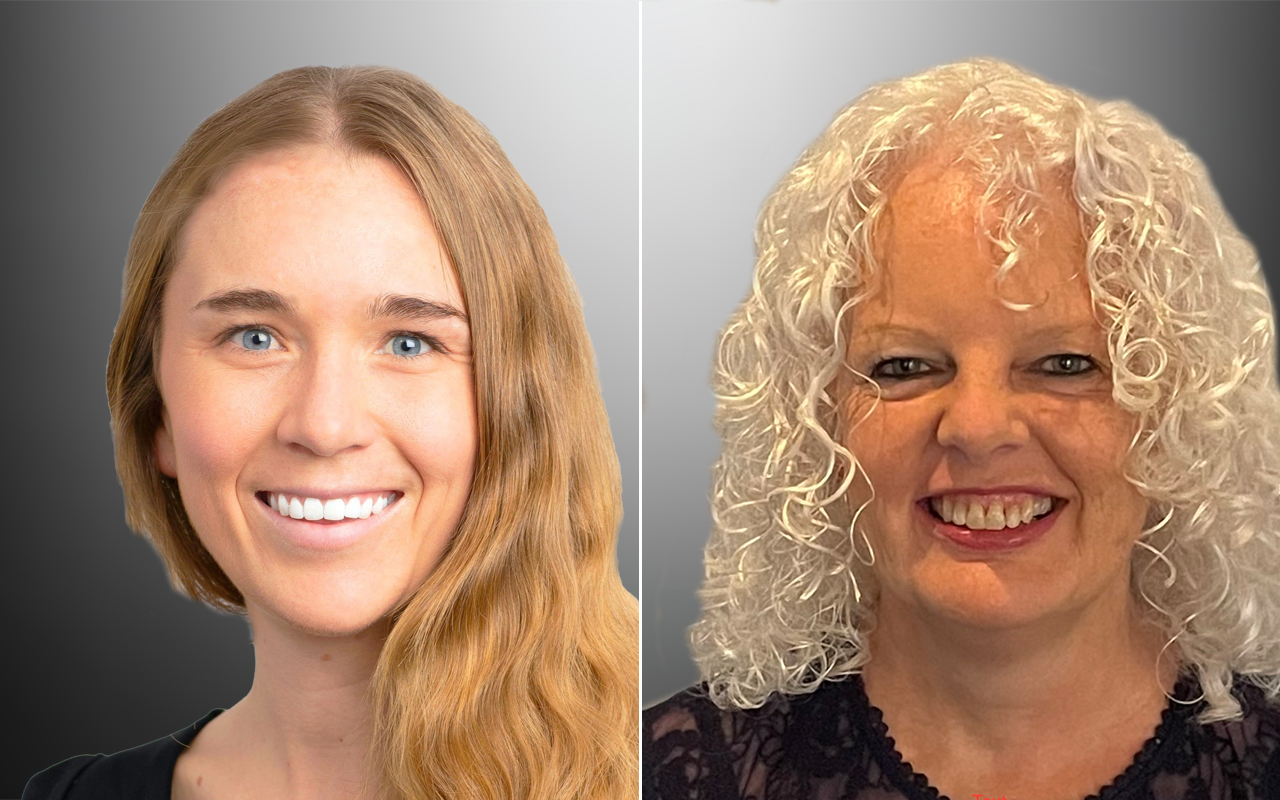 Should we talk to patients about breast density?
This is currently the strongest evidence on the consequences of breast density notification in Australia and highlights that there may be downsides to notifying Australian women in terms of impact on health services regarding additional screening and , above all, possible psychological impacts on women.
Breast density (measured by mammography) is now well established as one of many independent risk factors for breast cancer. Having dense breasts also separately increases the risk of having breast cancer missed on mammography, thereby increasing the risk of interval cancer between screening episodes. The sensitivity of mammography is therefore lower in women with dense breasts. He is currently estimates that at least 23% of Australian women of breast screening age have dense breasts.
Over the past decade, there has been a growing international movement to educate women about their breast density as a way to manage their risk of breast cancer. Laws in 38 US states now require mammography departments and radiologists to tell women in writing if they have dense breasts on their mammogram. This allows women to consider the option of additional screening with other modalities such as ultrasound or magnetic resonance imaging (MRI) or to consider more frequent mammography screening.
Although at first glance breast density reporting may be seen as a positive direction for women's health rights and breast cancer detection, the evidence supporting widespread breast density reporting at the population level are still lacking. The balance between benefits and harms for the individual woman in terms of short-term and long-term outcomes remains unclear. The best way to communicate this information, as well as the impact of breast density reporting on primary care practitioners and health services, is still being evaluated.
This implies that there are no uniform recommendations or clear management guidelines to support women with dense breasts. However, a recent European consensus document from an imaging group recommends universal density notification after mammography and also recommends MRI screening every two years for women with extremely dense breasts.
Although additional screening with ultrasound or MRI has been shown to improve cancer detection in women with dense breasts, the effect on the rate of advanced breast cancers and breast cancer mortality remains unclear. Additionally, additional screening has drawbacks, including a significant frequency of false-positive results and potential overdiagnosis. Given the uncertainty about the health benefits of routine additional breast cancer screening in this setting, these imaging tests are not government funded, so the associated costs may lead to disparities in access.
Australia's national breast cancer screening programme, BreastScreen Australia, recently concluded that there is no evidence to support the routine recording and reporting of breast density, or the provision of a additional screening for women with dense breasts. However, the possibility of being informed about breast density is interesting and important for Australian women of age to undergo breast screening. There is also growing pressure for Australian screening services to implement breast density notification due to US density notification legislation and consumer advocacy groups who believe women have the "right to know" and participate in decision-making regarding the management of breast density. .
Where does that leave Australian women?
In our recent clinical trial, we found that when women were randomized to receive their screening mammogram result letter with a message about breast density, compared to those who did not, they were significantly more likely to reporting a higher intention to seek additional screening (ultrasound or MRI), feeling anxious and worrying about cancer. The notification also made women much more likely to intend to discuss the results with their GP.
This is currently the strongest evidence on the consequences of breast density notification in Australia and highlights that there may be downsides to notifying Australian women in terms of impact on health services regarding additional screening and , above all, possible psychological impacts on women.
Screening programs worldwide should consider these findings, along with previous evidence, as they continue to consider whether, and if so, how to best implement routine reporting of breast density in in the context of mammography screening. It seems likely that density reporting will become routine in the coming years and the system could prepare for this through in-program testing based on the evidence from our trial.
What should GPs do now?
As we have seen in recent years in the United States, discussing breast density and making breast density notifications has not been straightforward and has presented challenges, particularly in terms of how best to communicate information on breast density and guide women towards the appropriate management strategy. In large part, this fell on primary care practitioners.
In Australia, we know that GPs currently have limited knowledge about breast density. Therefore, if notification were to be rolled out as part of population-based screening programs, GPs would need additional training, support, and evidence-based guidelines to discuss with women and patients. help manage their risk.
In the meantime, general practitioners could discuss breast density in the overall context of breast cancer risk. In particular, GPs can discuss modifiable risk factors or risk-related lifestyle changes, such as weight management, physical activity and alcohol consumption, that have been shown to pose a similar risk to relatively unmodifiable risk factors such as breast density (here and here). Discussions around the need for additional screening should include both pros and cons so women can decide what is best for them.
We recommend a program-integrated randomized controlled trial to validate or refute our recent findings and assess the short- and long-term impact breast density reporting in Australia will have on women, GPs and screening services. This will help avoid potentially unnecessary psychological and physical harm to women, reduce growing health inequities, minimize unbeneficial use of testing, and ultimately ensure women receive informed care. on evidence. We also recommend increased training and support for GPs on the issue of breast density and supporting their discussions with women on this important health topic.
Dr Brooke Nickel works at the Sydney Health Literacy Lab at the University of Sydney and at Wiser Healthcare, also at the University of Sydney.
Professor Nehmat Houssami works for Wiser Healthcare and The Daffodil Centre, a joint venture between the University of Sydney and the Cancer Council NSW.
Associate Professor Meagan Brennan is with the Faculty of Medicine at the University of Notre Dame in Australia and the Westmead Breast Cancer Institute at Westmead Hospital.
Funding: Brooke Nickel is supported by an NHMRC Emerging Leader Research Fellowship (1194108). Nehmat Houssami is supported by a National Breast Cancer Foundation Chair in Breast Cancer Prevention (EC-21-001) and an NHMRC Investigator (Leader) Fellowship (1194410).
Conflicts of interest : None declared.
Statements or opinions expressed in this article reflect the views of the authors and do not necessarily represent the official policy of WADA, the MJA Where Preview+ unless otherwise stated.
Subscribe for free Preview+ weekly newsletter here. It is accessible to all readers, not just licensed physicians.
If you would like to submit an article for consideration, send a Word version to [email protected]