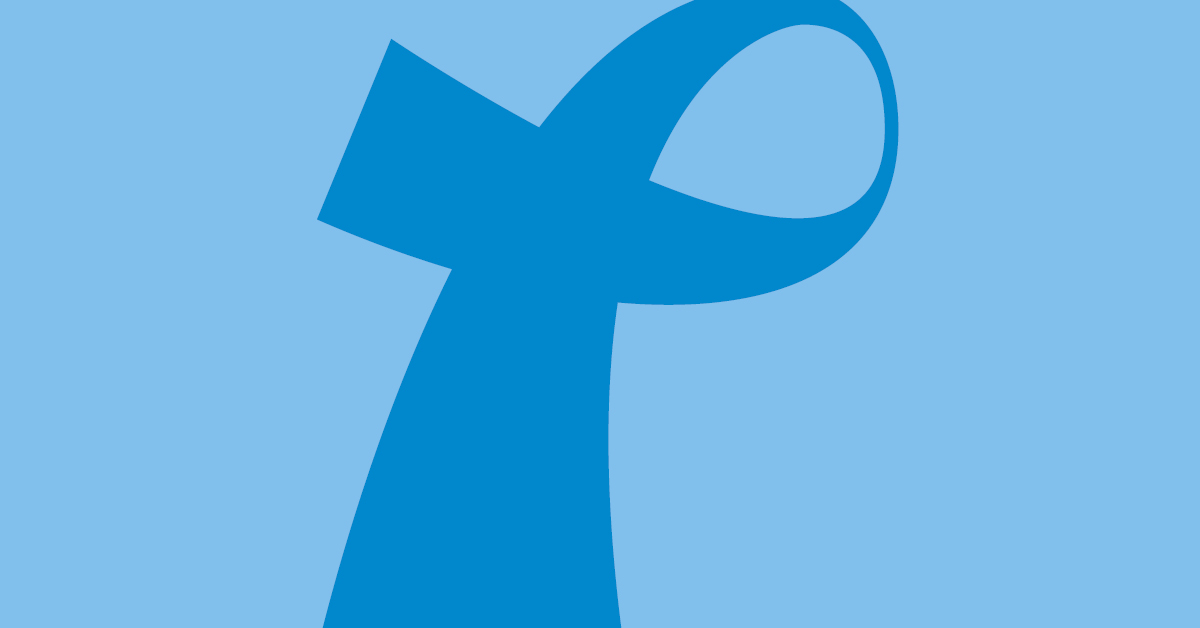 Specialist nurses close the care gap for men with prostate cancer
Two in three Australian men with prostate cancer now have access to a local specialist nurse, thanks to the expansion of the life-changing service run by Australian Prostate Cancer Foundation.
About 260,000 treatments have been carried out by PCFA specialist nurses since the service was launched 10 years ago.
The service celebrates its 10th anniversary today on International Nurses Day, with this year's theme 'One voice to lead'.
PCFA Chair, Adjunct Associate Professor Steve Callister, said the service had transformed the landscape of prostate cancer management and treatment in Australia.
"We have grown from just 12 specialist nurses in 2012 to 100 today, with a vision to continue to expand our reach to ensure that all men with prostate cancer have access to an expert nurse.
"For every dollar invested in PCFA nurse specialists, at least $1.30 is created in social value, demonstrating the strong public benefit to be gained by expanding the important work of the PCFA.
"Men with prostate cancer often face challenges associated with the short- and long-term side effects of their disease. Notably, for men with prostate cancer, the service resulted in a 60% reduction in preventable emergency room presentations, a 56% reduction in specialist consultation times and a 63% reduction in appointment rates. you medical missed.
"These are very significant results with positive impacts on survival and quality of life."
PCFA CEO Anne Savage said demand for the service will continue to grow.
"With an expected 60% increase in the number of men likely to be diagnosed over the next few years, the demand for PCFA specialist nursing support is steadily increasing.
"For men who are socio-economically disadvantaged or in remote areas, a diagnosis of prostate cancer can be isolating and is often compounded by financial hardship and the tyranny of distance.
"We are giving all our support to men and families by putting more specialist nurses on the ground and expanding the care available through our national telecare nursing service.
"Over the past 10 years, we've supported around 70,000 patients, offering expert information, advice and resources so men don't have to walk this path alone.
"Importantly, our specialist nurses provide a quality of care that no other healthcare professional can provide, supporting men in the hours, days, weeks and years following a diagnosis."
Approximately 18,000 Australian men are newly diagnosed with prostate cancer each year, and more than 3,300 will sadly die from the disease.
"Research has found that one in five men with prostate cancer suffer from anxiety and depression, and many men have lower life satisfaction for up to 10 years after their initial treatment," said said Ms. Savage.
"About 43% of PCFA nurses are in regional areas, where the need for specialist support is high.
"We will continue to invest in this life-changing service so that all men feel supported."
/Public release. This material from the original organization/authors may be ad hoc in nature, edited for clarity, style and length. The views and opinions expressed are those of the author or authors.View Full
here
.