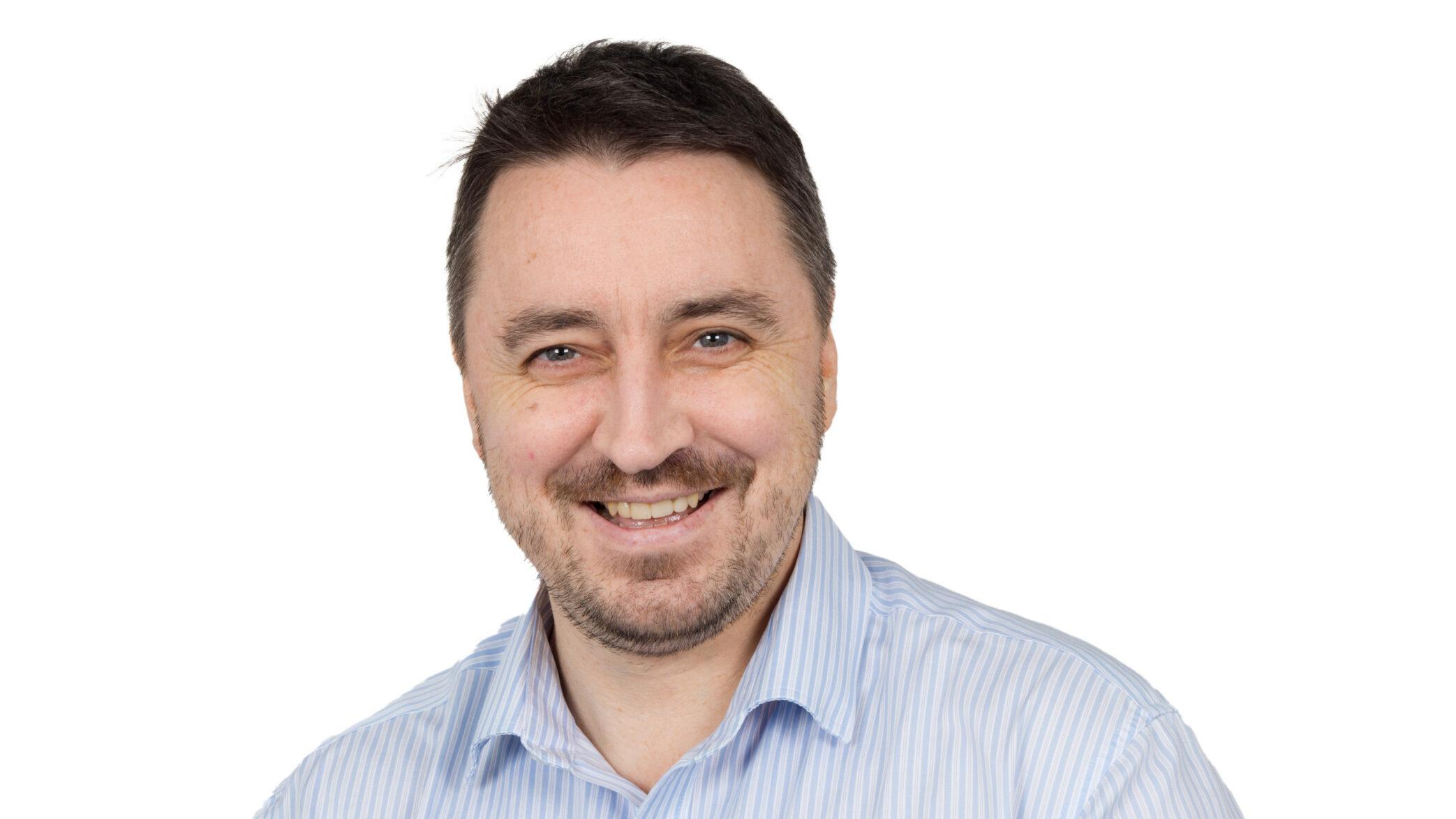 Well-traveled cancer specialist joins the Medical Specialist Group
A consultant oncologist with experience in treating cancer patients in many countries around the world has joined the Medical Specialists Group oncology team.
Dr Matthew Clark (pictured) comes from New Zealand where he was a consultant in medical oncology at Christchurch Hospital.
He trained at Imperial College London, completed his specialist training in oncology in 2014, since then his career has taken him to Johns Hopkins International Medical Center in Singapore, Shanghai China, Bermuda and New Zealand, as well as in some centers in London. major teaching hospitals.
Dr. Clark specializes in breast cancer, lung cancer and susceptibility genetics (the hereditary risk of developing cancer). In Singapore, he has set up a cancer predisposition genetics service, enabling the screening and prevention of high-risk patients and their affected family members.
He says, "I chose to specialize in oncology because of the potential to help people beat cancer. I was also drawn to the constant learning required to keep up with innovations and developments in cancer treatment, and was inspired by a distinguished mentor, Professor David Cunningham.
Dr Steve Evans, Chairman of Medical Management, adds: "It is a pleasure to welcome Matthew to the island and to MSG. He brings a wealth of in-depth experience that will complement the expertise of Dr. Peter Gomes and Dr. Yokesh Manikyam in our oncology department.